Application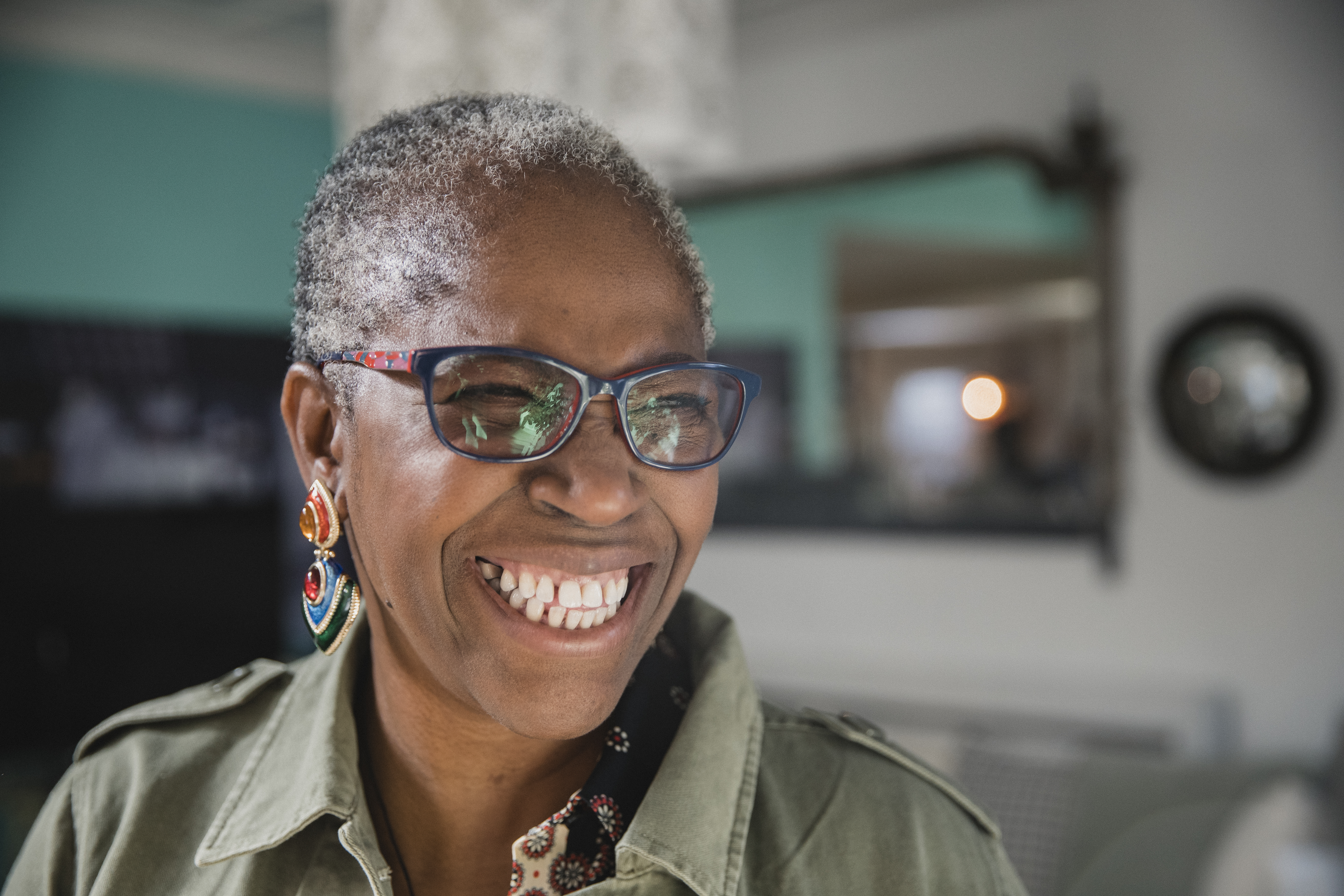 We put your community in the lead by supporting you through the application process.
Applying to The Ideas Fund

Bring your ideas to life and use research to help your community with funding and support from The Ideas Fund.
Am I eligible?
Take our quick eligibility quiz to see if The Ideas Fund might be a good fit for you and your idea... (Please note it works best on a desktop computer!)
Take the quiz
The application process
The application process is simple and supportive - there are no complicated forms to fill in and our Development Coordinators will help you work out how much your idea will cost, put you in touch with professional researchers or other communities and support you through the process.
2. Development Coordinators
We have Development Coordinators in each of our four target areas, and they know the local area and what we're looking for really well. It's their role to support people through the whole application process, and beyond if you're successful. Before you apply you should speak to the Development Coordinator in your local area. They can tell you a bit more about The Ideas Fund, and are able to offer advice and support with your application, including linking up communities and researchers. You can find contact details for your region below.
Highlands and Islands of Scotland
Hull
North West Northern Ireland (Derry & Strabane)
Oldham
3. Online application
Once you're ready to apply there is an online application to complete. You can speak to your local Development Coordinator if you need any extra help with this, and can also view all the questions we will ask here. Once your submit your application, we may be in touch for a brief chat to ensure we have all the information we need to assess your idea.

The the closing date for applications is midday on 14 May 2021.
4. Panel and plans
Applications will be assessed by a panel made up of community members and researchers from the four areas, supported by The Ideas Fund team. The panel will be trying to fund a collection of projects which are all different in some way to maximise the potential for learning.
If you want a grant for a more developed idea, with a higher level of funding, we'll be in touch to ask for a plan for the delivery of your project if the panel decides to progress your application.
We expect to make announcements about successful projects by the end of July 2021.
Start your application
When you've joined or listened back to the workshops and spoken to a Development Coordinator, and are ready to tell us about your idea, you can complete our application form. The deadline is midday on 14 May 2021. Please note, the form works best on a desktop computer.
Apply now